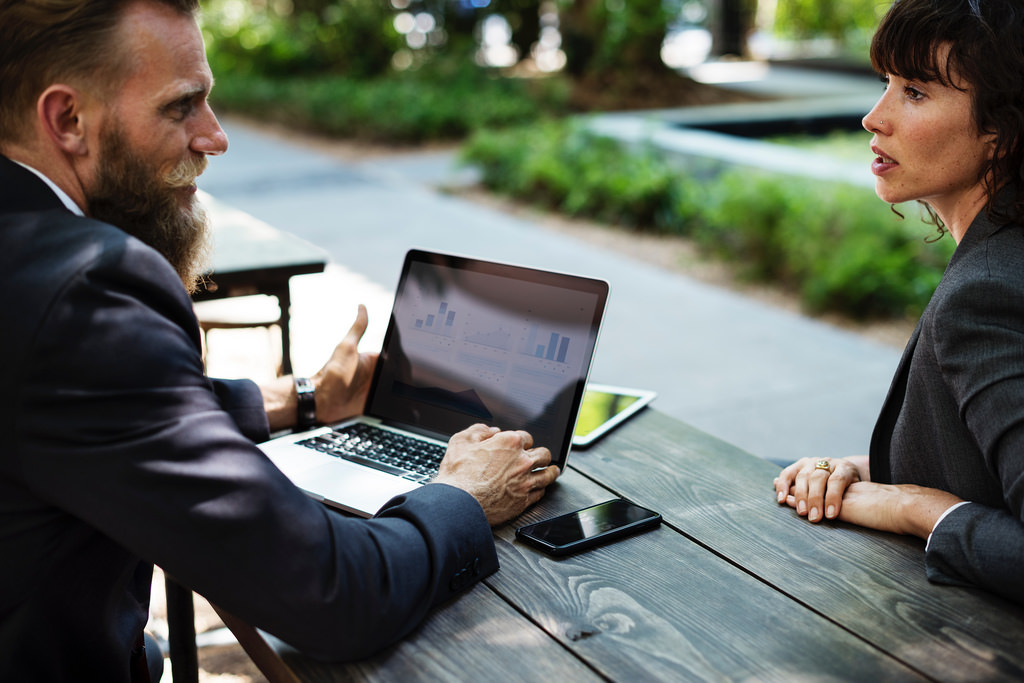 How to Employ a Manufacturing Operations Consultant Without Adversely Affecting Cash Flow
Many manufacturers don't realize how they can employ an operations consultant without negatively affecting cash flow or valuation 
Most small to medium size businesses would benefit from the additional management bandwidth and boots on the ground that an experienced operations consultant can provide.  This is particularly true when the ownership is preparing for a future business sale or simply pursuing a strategic initiative to improve profitability.
Whatever the motivation may be for stepping back and taking a strong look at your operations, there are a few compelling reasons for engaging the services of an operations consultant you may want to take into account:
Contingency-Based Fee
In some cases, the consultant's fee can be made contingent upon demonstrated increases to net income and/or increases to the firm's overall enterprise value.  This is ideal for situations in which the business is currently unprofitable or only weakly profitable.  Even businesses with good net earnings can take advantage of contingency-based fees, although this generally tends to be the case only for businesses with revenues greater than $20 million. 
No Negative Impact on Sales Valuation
Increasing the enterprise value of your business is one of the primary benefits that an operations consultant can help provide.  We discussed how owner's can prepare their manufacturing businesses for sale by bringing in a consultant in a previous article.  What some business owners may not know is that consulting costs can (and should) be discounted from their historical earnings (i.e., "Adjusted EBITDA") for the purpose of valuing the business.  The costs of bringing on a consultant are viewed as an extraordinary expense that is discounted when a potential buyer evaluates his sales valuation.  This fact, together with the contingency-based fee previously mentioned, makes taking on an operations consultant a no-brainer when the goal is to increase profitability before a sale.  It's worth mentioning, however, that operating improvements are best pursued a year or more before the target sale date to allow sufficient time for the improvements to take hold.
Altemir Consulting specializes in implementing operating improvements for manufacturing businesses.  We also provide merger and acquisition strategy and due diligence support before and during the transaction.  Visit us at www.altemirconsulting.com to learn how we can help meet your business objectives.