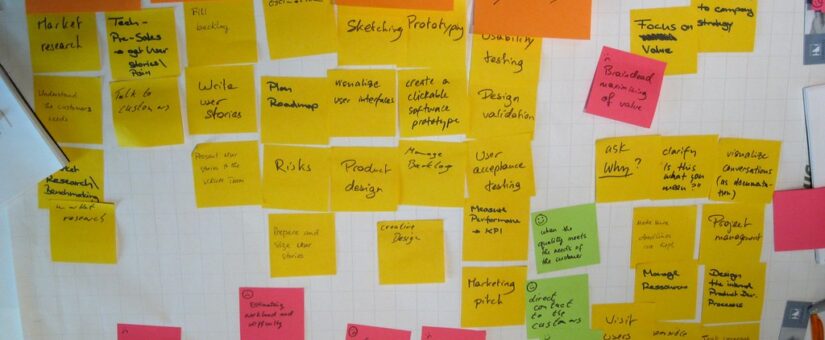 How to Deal with Large Past Due Order Backlogs
If you have a large past due backlog that you would like to get out of, then imagine walking down a hallway.  This hallway has a long carpet that has a really big wrinkle in it.  That wrinkle is your backlog.
Now how do you get rid of that wrinkle?  Well, you could just step on it and annihilate it by brute force.  But what if the wrinkle is too big to eliminate in one fell swoop?  What ends up happening is you step in front of the wrinkle so that it moves slightly forward and the backlog situation never goes away.
Increasing Manufacturing Capacity
You have a couple of options to deal with a backlog.  The simplest one is to increase the size of the pipeline by investing in more equipment and adding staff.  But let's face it.  That costs money and it's hard to find people, so maybe those aren't viable options.
Resolving Production Quality Defects
If you have quality problems, then the order of the day should be to implement quality improvements so that productivity can be increased.  But what if you don't have quality problems?  What's left?
Improving Manufacturing Efficiency
You can implement production efficiency enhancements.  We usually think of efficiency enhancements as process improvements implemented at the shop floor level.  That's all well and good but it sometimes takes an awful lot of efficiency enhancements to add up to make a tangible difference.
Making Synergistic Improvements in Production Planning, Scheduling, and Control
If you have complex products, then you may have some other tools at your disposal that can be very powerful because, with complex products, you have lots of part numbers, deep bills of materials, lots of manufacturing steps, and perhaps a lot of diversity in the products you make.
All these complexities require a heightened level of coordination.  In this case, we're really talking about planning, scheduling, and production control.  There are a lot of judo chops that can be applied in these areas that can improve the efficiency not of any single process, but of the operation as a whole including your interactions with your suppliers.
There are about three or four things you can do that are really significant to improve your output.  What's more, if you're a make-to-stock manufacturer, then there are even additional degrees of freedom that can make a big difference.
There are ways to effectively and expeditiously dig yourself out of a large backlog.
Contact us to see how Altemir Consulting can help achieve your operating performance and profitability objectives.