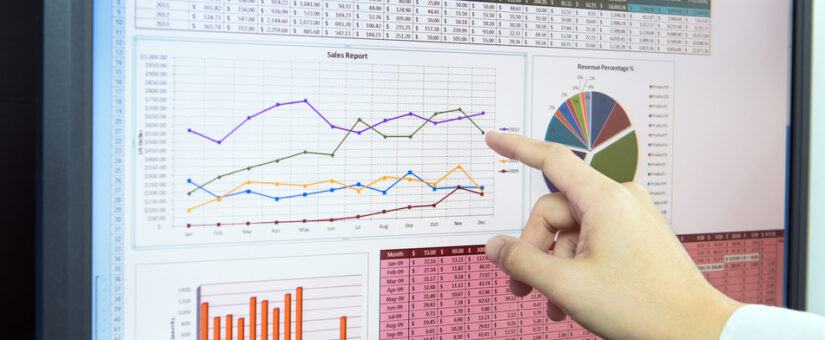 Making and Keeping Customer Commitments
Customer commitments are made in large part when a prospect asks for a quote or inquires about your lead times.  Lead times tend to be most manufacturers' primary control for creating customer expectations.  But they may not be the most effective way to keep the customer commitment.
You've got to make sure that the schedule commitments that you make are feasible and realistic.  If you use lead times as your primary control, what may happen is that a negative feedback loop ensues.
The Lead Time Death Spiral
Let's say that your standard lead time is six weeks.  If we're late, then we may be tempted to increase the lead time to eight weeks to give ourselves more time.  If that doesn't work, then we could just continue iterating and grow it to 10 weeks.
You can get into a death spiral with this approach because you are planning for manufacturing to take longer and, in fact, it does but then you still have late deliveries.  It can become self-defeating.
Simulate Before you Commit
So how do you get out of this situation?  Well, you need to stop relying on lead times as the be-all and end-all.  What you really need is a structured process that I would describe as "Order Review and Acceptance".
Order Review and Acceptance is a process where you take a customer request and you test it against reality in a simulative environment.  You're essentially testing for two things:  You're testing it for feasibility in light of your available manufacturing shop floor capacity and for feasibility in light of expected supplier performance.  When a customer asks you to deliver on a certain date, you can then confidently respond because you've taken the currently prevailing manufacturing and material constraints into account.
This means that you now can make reliable promises to the customer.  To make it a reality, this approach enables you to create feasible, realistic, and reliable requirements for suppliers as well as the shop floor.
Order Review and Acceptance is just one of the essential elements needed to create an effective order fulfillment process that is systematic, repeatable, and efficient so you can keep customers happy.
Next Steps
Contact us to see how Altemir Consulting can help achieve your operating performance and profitability objectives.