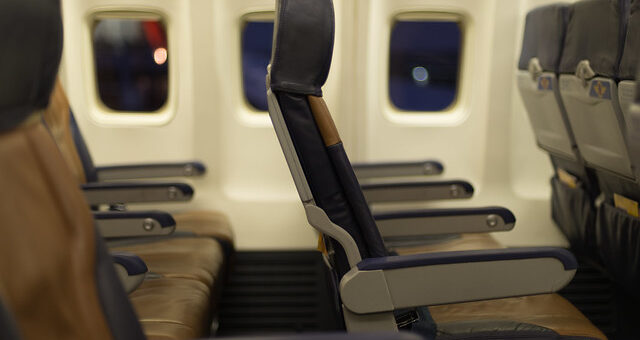 There are a number of continuous improvement areas that can be effectively addressed remotely without the need for travel
Whether mandated or voluntary, reduced travel during the COVID-19 pandemic doesn't mean you can't develop and implement continuous improvements using remote teams.  On the bright side, the current standdown for some businesses means that more management and staff bandwidth is available to focus on strategic goals.  This can be a time for stars to rise by instituting key competitive advantages without the distraction of day-to-day challenges.
Operating improvements often focus on matters of people, processes, and systems.  For most businesses, the details of implementing systems and processes can be effectively managed using remote connections, email, phone, and online meetings.  Even if an initiative involves a strong cultural component, the initial frameworks and management buy-in can take place online to set the stage for face-to-face employee training that can take place later.
Some specific operating areas where manufacturing improvement initiatives can move forward productively during this time include:
 Production Scheduling.  It is usually an analytically intensive effort to troubleshoot and optimize APS-based manufacturing scheduling systems and processes.  The good news is that existing scheduling systems and their use can often be optimized

without the need for new software

so that this essentially becomes an analytical and training task.
Inventory Optimization.  The optimization of inventory planning is also an analytically intensive pursuit, which can be accomplished remotely just so long as access to live or exported system data is available.
Regulatory Compliance.  ISO or FDA compliance assessments and resolutions are very practical to perform remotely. 

New rules are in place for medical device manufacturers who are providing countermeasures for COVID-19

.
New System Selection and Implementation.  ERP, APS, MES, PLM, and QMS new system selection and implementation is certainly process-intensive, so strong communication among team members is required.  Online meetings and phone interviews, plus any written process documentation, can allow the project leader to collect all the information needed to create system requirements, arrange vendor demos, perform testing, and push forward with pre- and post-Go Live activities.
Master Data Remediation.  Problematic part numbers, time standards, routings and methods, product costing, ordering parameters, and bills of materials can all be resolved with off-site assistance.
Product SKU Rationalization.  Detailed analyses of each product's sales and profitability performance can very conveniently be performed remotely.
Sales & Operations Planning (SIOP/S&OP).  Integrated demand forecasting, sales management, inventory planning, capacity planning, and staff planning frameworks and processes can be developed to provide a key strategic capability to

systematically plan sales, inventory, production, and labor

.
Altemir Consulting
Altemir Consulting provides operations management advisory services for manufacturing and distribution businesses in a wide variety of industries.  Contact us to learn more.